BARGAIN PRICE FOR RETIREMENT MANSION IN DESIRABLE COMMUNITY

(Click on property for more information)
707 State Street, Lawrenceville -- $100,000
---
Price Reduced for Great Home in Sumner
(Click on property for more information)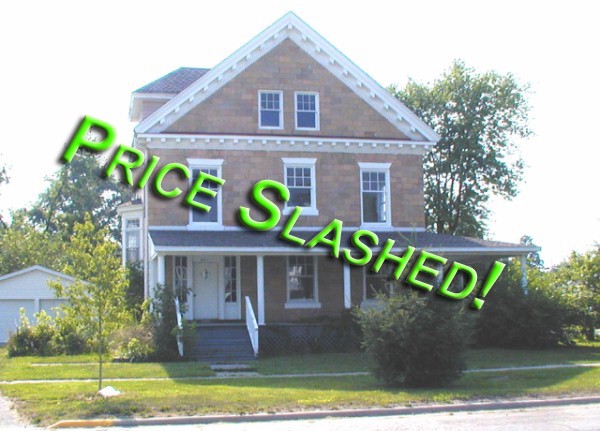 50l S. Christy, Sumner
It's Fair time in Lawrence County!
The Lawrence County 4-H and Jr. Fair will kick off this week.
Those attending the fair can begin enjoying its offerings with Jr. Fair grandstand events beginning Saturday, July 26 with Motor Cross at 7 p.m.
It is followed up by a weeks schedule of events, including horse shows, tractor pulls, a demo derby, queen pageant, baby contest, 4-H BBQ, and auction.
Project judging will be tonight (Thursday) at 6 p.m.
Livestock judging will get underway on Monday.
This year, the fair welcomes the return of amusement rides. They will be set up and ready on Sunday.
(To read more, subscribe to The Sumner Press today!)
Grant helps Parkside Elementary
By Barbara E. Allender
The Lawrenceville School District Unit #20 school board met on Wednesday, July 16 to further prepare for the upcoming school year.
To address school security issues, a "safety grant" in the amount of $10,000 was received to add to the those measures being taken at Parkside Elementary School.
(To read more, suscribe to The Sumner Press today!)
Sumner Booster Club will be having an Ice Cream Social on Saturday, July 26, in Downtown Sumner featuring "Dairy Dee Ice Cream". The event will start at 5 pm and last until 10 pm. Music and a Sock Hop Dance will also be offered. Come out and enjoy a night of fun and refreshments.