BARGAIN PRICE FOR RETIREMENT MANSION IN DESIRABLE COMMUNITY

(Click on property for more information)
707 State Street, Lawrenceville
---
Price Reduced for Great Home in Sumner
(Click on property for more information)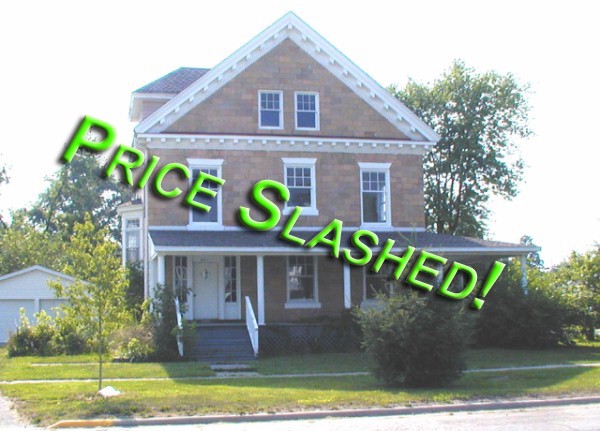 50l S. Christy, Sumner
Havoline Hall will be unveiled November 1 in Lawrenceville
A historic building in the city of Lawrenceville has been remodeled and is ready for its repurposing. Last year, Chris and Lindsey Sechrest purchased the former Allen Large law office, located on the west side of the Courthouse Square. They, along with Chris's father, Cal Sechrest, have worked to bring the building back to its original grandeur with exposed brick walls, original tin ceiling, etc. It is the intention of the owners to provide an event hall that will be available to rent for reunions, meetings, bridal/baby showers, rehearsal dinners and more.
County Board passes tentative 2015 budget
By Barbara E. Allender
The Lawrence County Board took a look at its finances during its monthly meeting on Wednesday, Oct. 15. Curt Benson of the Kemper CPA group was on hand to present the figures outlining a tentative budget for the 2015 fiscal year.
With a general fund budget of $2.8 million, the county is expected to have a surplus of $8,460. Still, the county will have to work within constraints of a decreased budgeted revenue. The major change in funding will result from a deficit in the E911 budget.
You will find an insert in this week's edition with information pertaining to the November 4, 2014 General Election. The specimen ballot listed on pages 2 and 3 of the insert inadvertently lists the front page of the ballot twice. We ask our readers to please refer to page 5 of The Sumner Press which correctly lists the second page of the specimen ballot.