BARGAIN PRICE FOR RETIREMENT MANSION IN DESIRABLE COMMUNITY

(Click on property for more information)
707 State Street, Lawrenceville
---
Price Reduced for Great Home in Sumner
(Click on property for more information)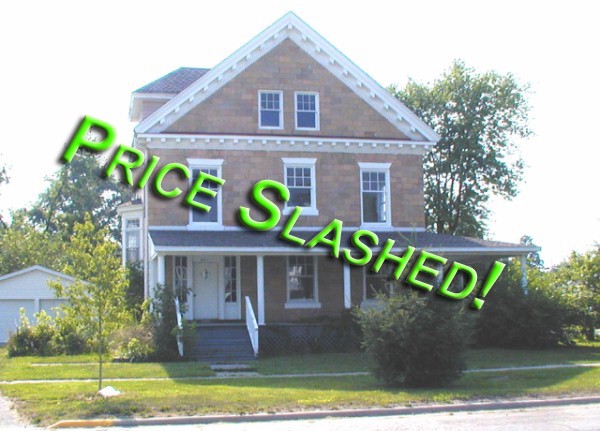 50l S. Christy, Sumner
Thank You!
A big thank you goes out to the American Legion Auxiliary Lawrence Unit #28 for their donation of much needed school supplies.
+++
Dental Safari Company will be at BGS on December 12th. Dental Safari is a licensed, professional corporation available to all students. Consent forms have been sent home with students and are past due.
+++
Please remember fundraiser money is due on December 2nd.
+++
Please save your Box Tops!
+++
Important Dates
Dec. 18: Dismiss at 1:00 p.m. for School Improvement.
Dec. 19: Christmas program: 2nd & 3rd at 10 a.m.; K & 1st at 2:00 p.m.; Pre-School 9:00 a.m. & 1 p.m.
Unit 10 Early Dismissal and Closing Dates
Wednesday, December 18 School Improvement – 1:00 pm Dismissal
Friday, December 20 One Hour Early Dismissal
Friday, December 20 Last Day of School before Christmas Holiday
Monday, December 23 – Thursday, January 2 Holiday Break, No School
Friday, January 3 District Workshop, No School
Monday, January 6 First Day of School after Holiday Break
Santa is coming to Sumner!
The Sumner Booster Club is inviting everyone to welcome Santa Claus to Sumner on Saturday, Dec. 14 from 4—7 p.m. in the Sumner Attendance Center cafeteria.
Stop by to enjoy a soup supper and visit with Santa!