BARGAIN PRICE FOR RETIREMENT MANSION IN DESIRABLE COMMUNITY

(Click on property for more information)
707 State Street, Lawrenceville
---
Price Reduced for Great Home in Sumner
(Click on property for more information)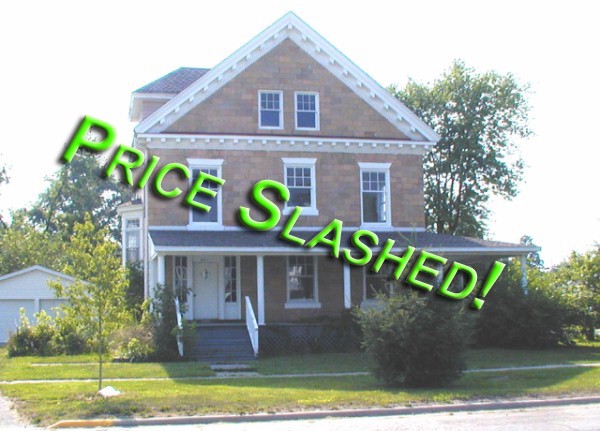 50l S. Christy, Sumner
Red Hill Music Fest is Saturday
The Red Hill Dulcimer Society is hosting its tenth annual Red Hill Music Festival on Saturday. This year, once again, the panel of instructors is top caliber. Tull Glazener will teach advanced and intermediate level mountain dulcimer, including classes in international folk songs and songs of the Civil War.
Pam Bowman, of Marion, Mi, is back for her third year and will feature hymns and Christmas music on the hammer dulcimer.
By popular demand, for the fourth time, Dottie and Danny Shepherd are coming from Hopkinsville, Ky to teach mountain dulcimer and ukulele for beginners and intermediates. They specialize in teaching the instruments to children.
New this year, Jackie Armstrong, well known mountain dulcimer teacher from Jeffersonville, In, will teach beginner and novice classes.
Paul Umfleet, club member from Lawrenceville, will teach the Irish whistle, an instrument growing in popularity. A complete list of all classes and registration forms are available at the club's website www.rhdulcimers.com
Classes are held at the United Methodist Church, 400 S Christy, and its annex and the Congregational Church, next door.